PrestaShop Payment Cash On Delivery with extra fee
This PrestaShop addon is a payment method that you can use in your online store. With this module you can add extra fee / surcharge. Its great feature especially when our delivery method charge us for this kind of payment.
In addition module supports european union law reuqirements related to order process and the way of how order informations should appear right before payment.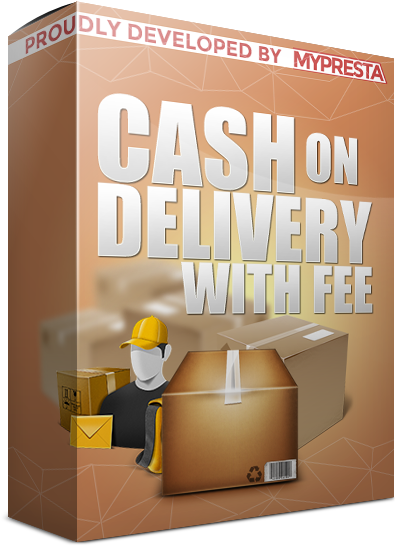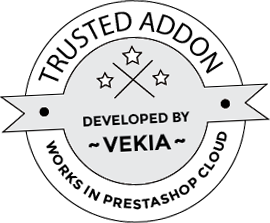 more informations about module you can find on official module website:
PrestaShop Payment Cash On Delivery with extra fee