Facebook nakup delnic + koda voucher
To je modul za integracijo vašo trgovino z družabnega omrežja: Facebook
Ta Prestashop addon omogoča vašim strankam, da delijo svoje nakup na svoji facebook časovnici.
Lahko jim podeli posebno individualno ustvarjen voucher kodo za to dejanje.
ki jih lahko uporabite to voucher kodo samodejno. Modul omogoča prikaz gumb osnovnega reda / voziček na dveh mestih:
- Voziček stran (omogoča, da delijo trenutno voziček)
- Stran potrditev naročila (omogoča, da delijo red, da postavi kupca)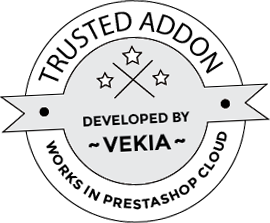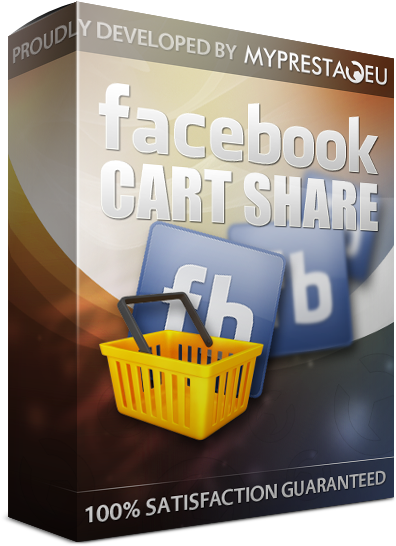 koda bo delovala samo za stranko, ki si delijo nakup, se bo avtomatično ustvari in deluje samo enkrat
Seveda lahko določite podrobne nastavitve za kodo kupona.
Za več informacij o tem dodatke si lahko preberete tukaj:
Facebook nakup delnic + koda voucher