Responsive Icon tags for products
with this extension you can create unlimited number of icon tags / pictograms that will appear on product pages.
of course each product can have own unique icons. To create icons you can use own images or use font-awesome icons set. You can use both options at the same time.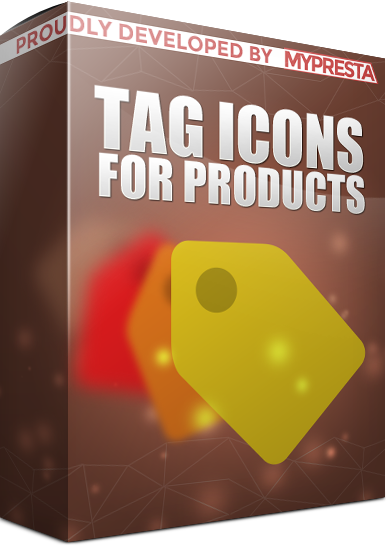 With module you can:
- create icons based on font-awesome iconset
- create own icons based on uploaded images
- option to associate any icon you want with products
- display icons on product page in various positions
- create unlimited numbers of icons and unlimited number of associations with products
- enable / disable selected icons globally
- enable / disable selected icons for selected products only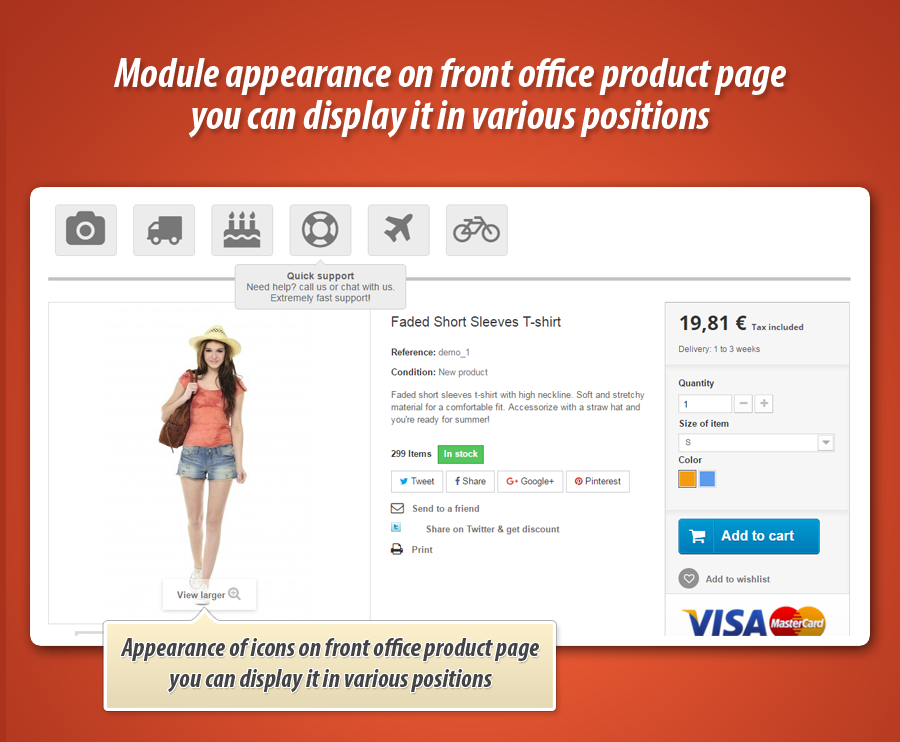 more informations about addon:
Responsive Icon tags for products