This PrestaShop addon that creates a feature to add google comments to products. Each product page will have own unique product comments box based on google plus comments engine. Each comment increase seo value of product page.
Google+ is the most important social network for SEO purposes.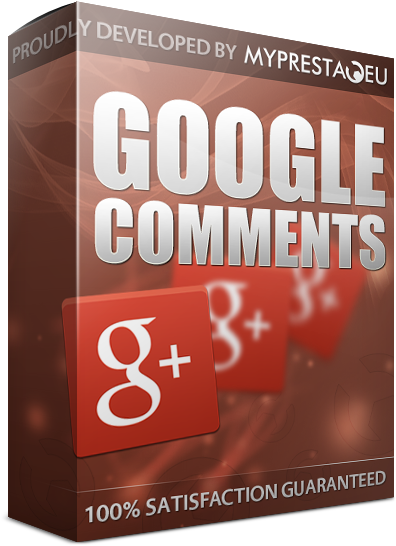 number of Google +1s is more highly correlated with search rankings than any other factor.

more informations about google+ comments module you can read here:
Google+ comments for prestashop