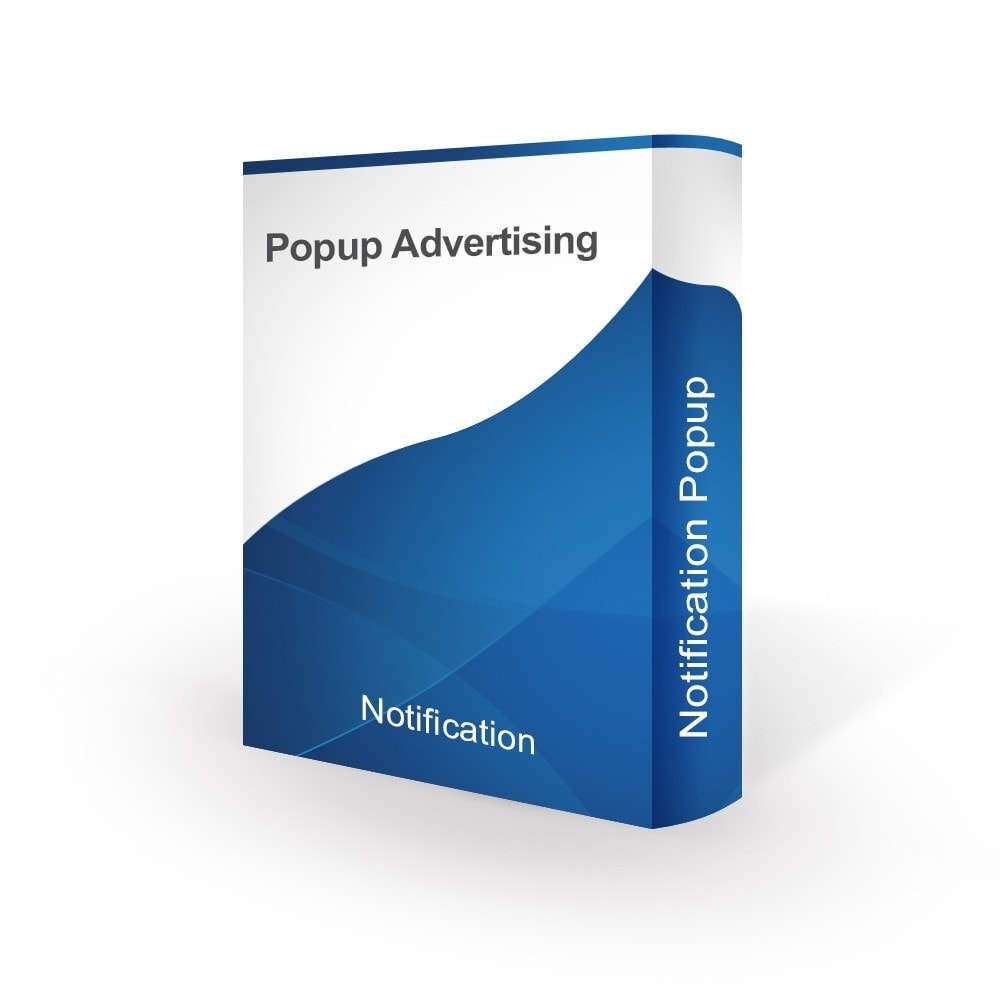 Description
This is super easy to use module that allows you to display popup with countdown banner or promotion into homepage and other pages. It is an effective tool for advertising to get user's attention on your site. Enhance your website by adding a unique and attractive banner! The ticking timer is a useful feature to terminate your product sales, and it is also a perfect motivator.
Features
Super easy install and customize.

Selecting the display period time.

Change time and animation speed display popup.

Set width and height for popup.

Set animation type: fade, slide, none.

Change background and opacity for back popup.

Display animation effects.

Simple and Friendly user interface.

Compatible with all web browsers.

Multi-language and Multi-store ready.

Support and well documented.